Back to the list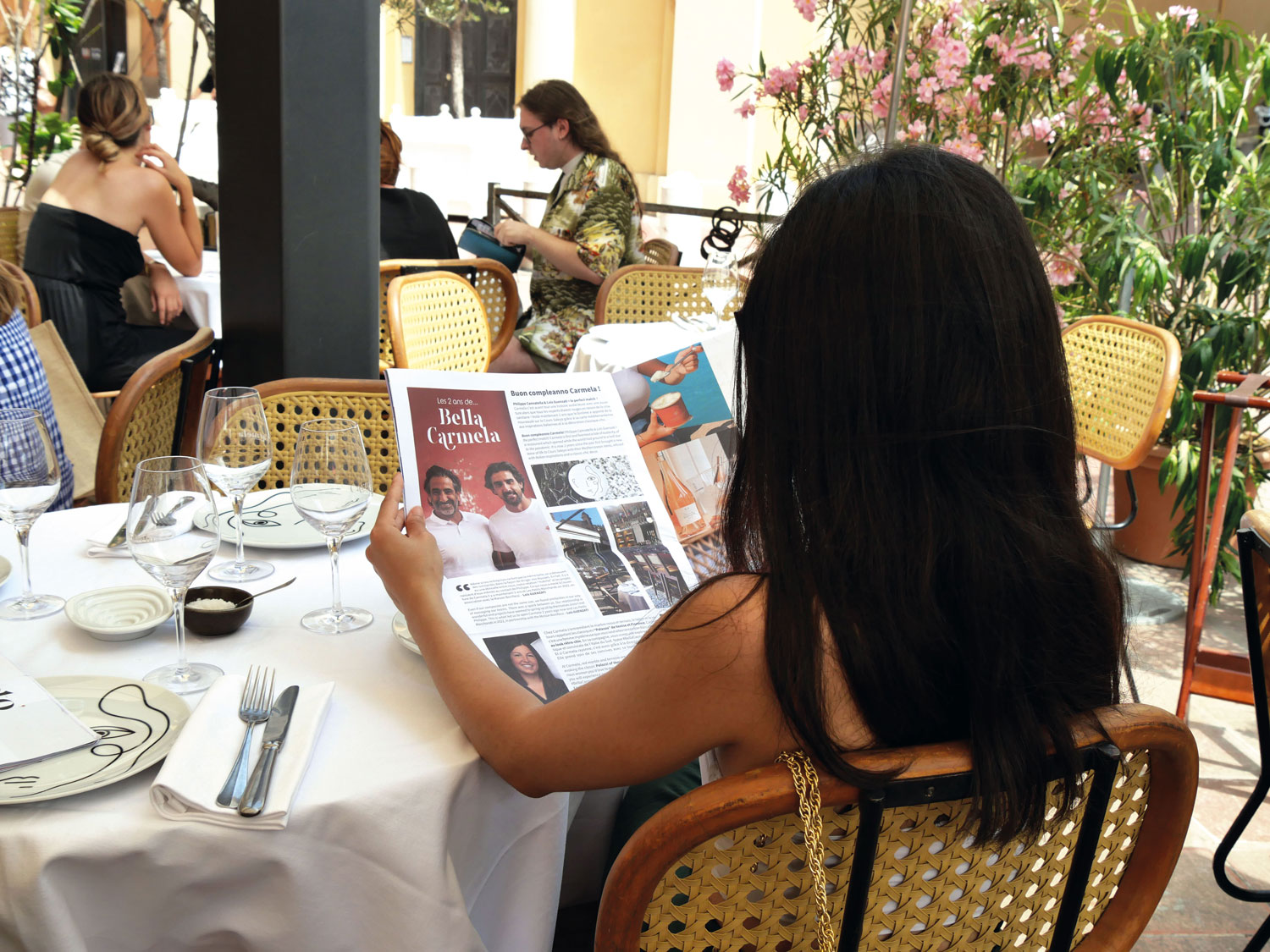 Gusto'Zette, your new favourite magazine!
Daily life
#BelleCarmela is full of surprises....
This summer, she presents her Gusto'Zette, a newsletter made in Gusto Family!

Focus on the French Riviera, news from the Gusto Family group and recipes... Read on while you enjoy lunch or dinner on the Place Charles Félix.